Hey Buduani, introduce yourself in this thread and let us know where you're from...
Hi my name is T I'm from HI. Come add me I have a lot of pics to upload and share!
Come add me too and say hi!
HI Buduana my name is Twisted_J
Come friend me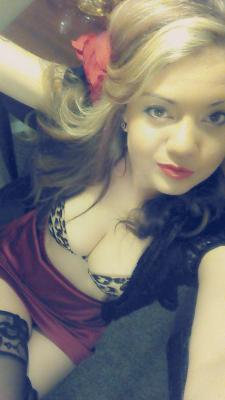 All times are GMT. The time now is 3:49 am.